We provide patients with diagnostics and treatment of urinary system diseases. The most commonly treated disorders include prostatic hyperplasia and lithiasis.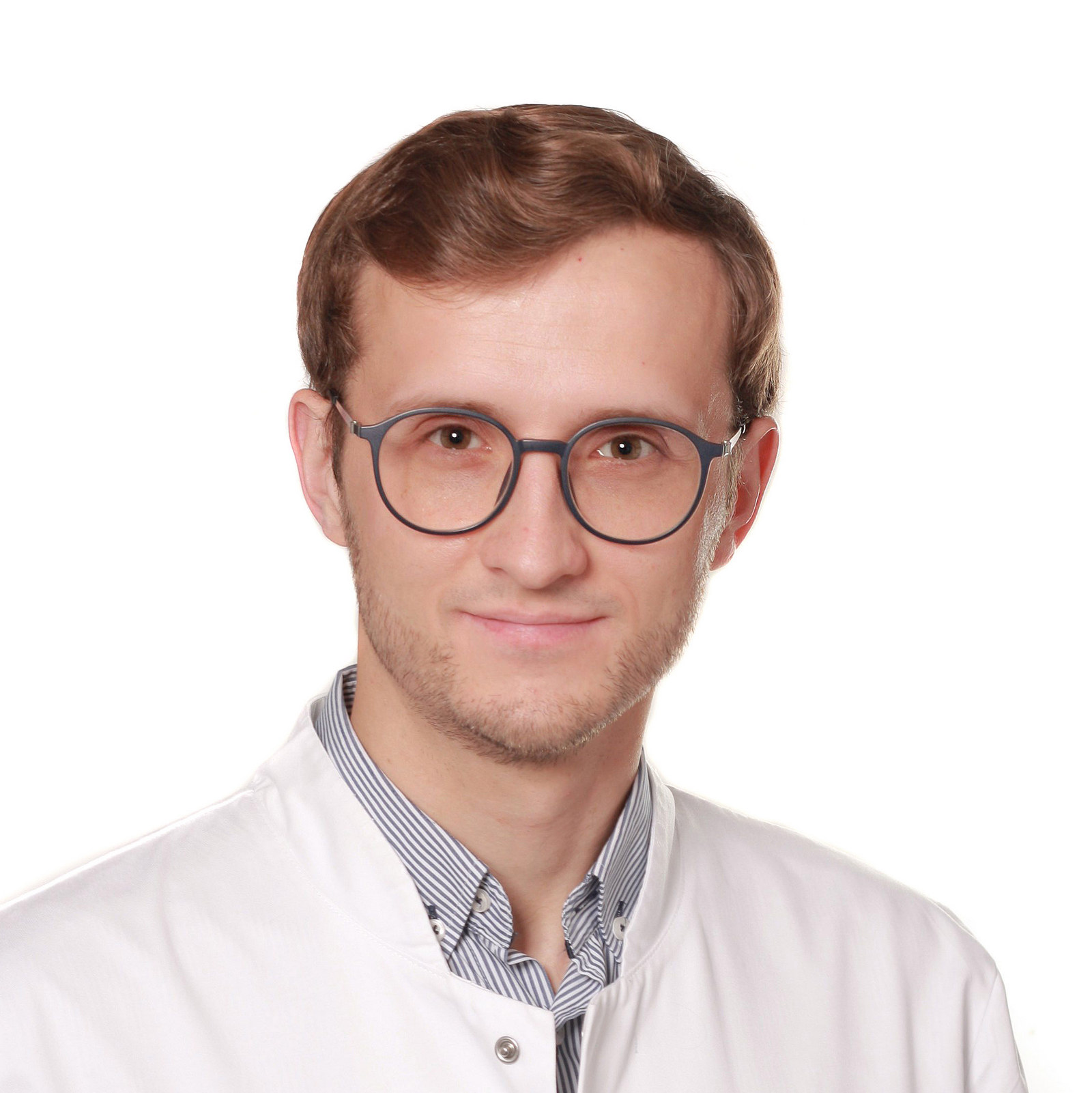 Physician undergoing postgraduate training in urology.
Junior Assistant, Department of Urology and Urologic Oncology, John Paul II Subcarpathia Regional Hospital in Krosno.
Graduate of the Medical University of Lublin (2016). Member of the Polish Society of Urology (PTU). European Association of Urology (EAU). He has been working at the Department of Urology, Hospital in Krosno, since 2018.
Main scientific interests
diagnostics and treatment of urinary and reproductive system diseases
urologic oncology
endourology
laparoscopic surgery
Consultation fee
Consultation fee

200 zł

medical procedures possible to be performed during a visit are included in the consultation fee
Consulting hours
Thursdays
from 4:00 p.m
Registration:
Monday – Friday  8:00 a.m. – 3:00 p.m.
tel.: 13 491 13 14
Zimna Woda 118
38-203 Szebnie